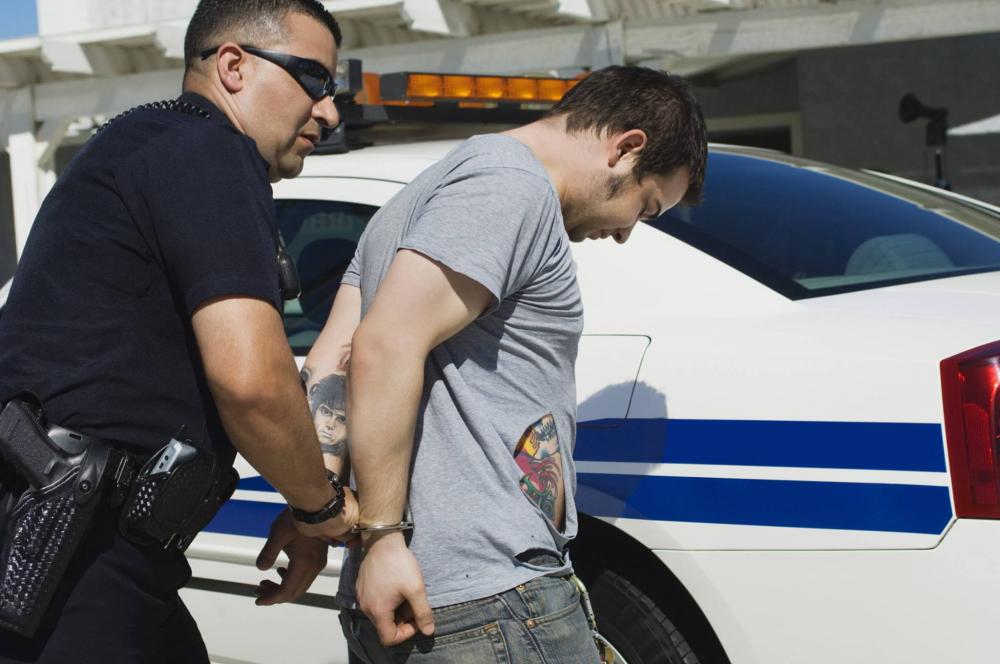 Though you may often hear of someone being arrested for "assault and battery," the two are quite different crimes in the state of Florida. While both are classified as misdemeanors, each involve different elements and different penalties.
Assault
Assault is defined as an intentional and unlawful threat by word or act to do violence to another person, coupled with an apparent ability to do so, and doing some act which creates a well-founded fear in such other person that such violence is imminent. In simpler terms, a person commits the crime of assault if they intentionally threaten the "victim" by word or act (taking a swing) that they will do something violent and they have the ability to do so (for example, they are standing in front of that person), and they carry out some act which makes the "victim" fears they will be immediately hit. So, for example, standing in front of another person and taking a swing, but missing, can constitute an assault.
The crime of assault is a second degree misdemeanor, punishable by up to 60 days in the county jail or on probation, or a mix of the two, along with a fine up to $500.00.
Battery
The crime of battery, on the other hand, can occur under two methods. The first occurs when a person actually and intentionally touches or strikes another person against that person's will. The second method occurs when a person intentionally causes bodily harm to the other person. To expound on the prior example, if the person takes a swing and strikes the victim, s/he has committed battery.
The contact doesn't have to be much, though. For example, intentionally spitting on another person against the will of that person can constitute battery.
The crime of battery is a first degree misdemeanor, punishable by up to one year in the county jail or on probation or a mix of both, with a fine up to $1,000.00.
Enhancements
Both assault and battery can be enhanced depending on a number of factors. For example, aggravated assault can occur if a firearm or other weapon is involved. There are also many versions of aggravated battery or felony battery which can occur if a deadly weapon was used or if there was serious bodily injury. A specially classified crime of 'domestic battery by strangulation' exists if there is an intentional strangulation and the parties are either family, members of the same household, or in a dating relationship. These aggravated versions of assault and battery are classified as different level felonies, with maximum punishments that can range from five to fifteen years in prison or probation.
Regardless of the ranges of punishment, a conviction to any of these crimes carry lifelong ramifications. Contact our office for a free consultation if you have been accused for an immediate and aggressive defense of your rights and liberties.